THE ULTIMATE SURF & TRAVEL EXPERIENCE
5 days Surf lessons and Campervan 7 days. The first time you surf is the most important time you will ever surf. We put up this unique package to run all year round, even in winter, planned to maximize your learning. Objective – provide you an awesome experience! Our lessons are personalized – no experience necessary. Your experienced surf teacher will adapt to your level and skills and will be in the water with you. While making sure whatever is your level, you're having the most fun and learning fast. Having fun is what it's really all about!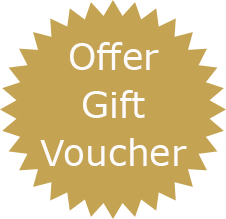 5 days surf lessons – twice a day
7 days campervan of your choice
SURFING:
Each lesson is 90 min
You get the right surfboard & warm wetsuits
Insurance incl.
VAN:
Get the Van of your choice
SCHEDULE:
Every day we carefully choose best spot and tides and meet for the first lesson. After a break we will have the second lesson. Afterwards you are able to go and explore the region on your own and choose the place of your choice to sleep for the night.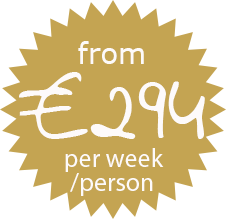 Will I manage to stand up on the surfboard?
It depends on the person, but we can guarantee we put a lot of love and dedication on teaching you the basics of surfing. And with Intensive surf & drive package you have the most probability of standing up and surf
Do i need to have any experience to join the surf lessons?
No, we teach individually, you don't have to adapt to the lesson, we adapt to You.
How many hours a day do i stay in the water?
With Intensive surf & drive package – 2 lessons/day, our most popular package – you stay around 3 hour's total.
Can i take campervan and surf lessons and the person who comes with me just campervan?
Yes, you can take one surf package and the other person just chilling.