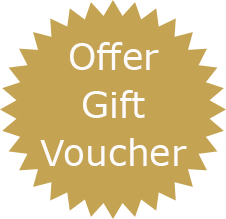 Atlantic Coast Campers surf packages takes you into memorable and unique surf adventures.
We are fully dedicated to help you having one of a kind experience! Whether you are travelling solo or with a group of friends, you can always join one of our Surf Packages.
We offer private and group surf lessons for beginners, intermediates and advanced surfers. Enjoy an exciting adventure holiday experience. A life of surfing and travel.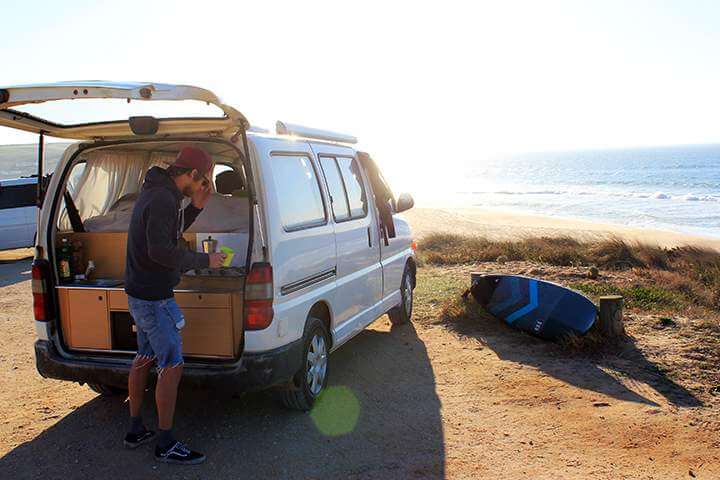 Intensive Surf & Drive
The ultimate surf school experience. Arrive a visitor, leave a local. Campervan 7 days and 5 days surf course. With our most popular Surf package, not only will you learn how to surf, you'll experience the Portuguese surfing lifestyle. Just like a local!
---
5 days surf course

7 days van rental

2x/day surf lessons

Surfboard, wetsuit & insurance

10 surf lessons
FROM €294 / WEEK / PERSON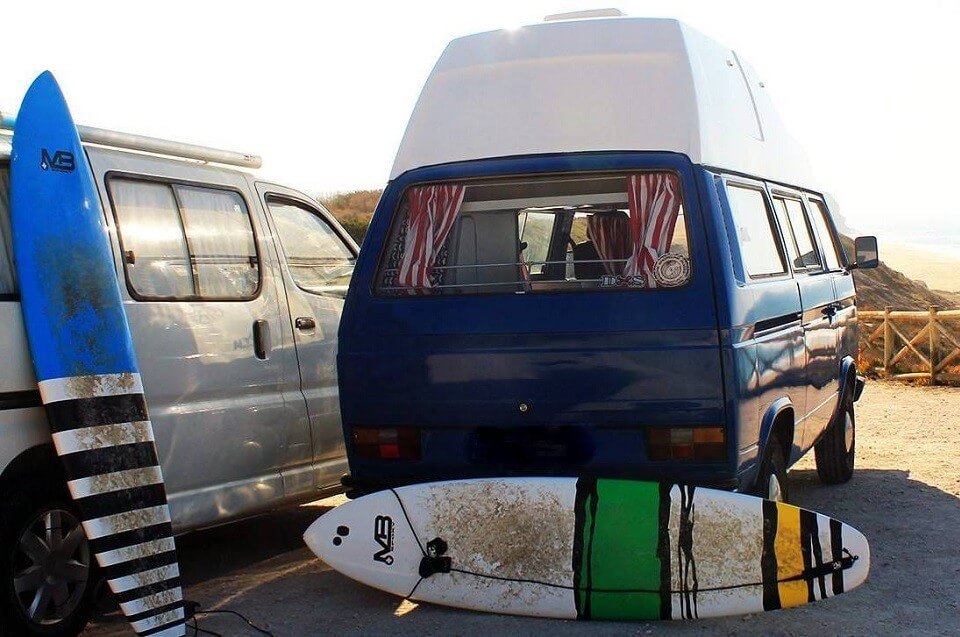 Surf, chill & drive
Fully surf mobile adventure. Explore beaches in search of good times and fun waves. Experience beach parties, make new friends, relax and enjoy the sun and sea while learning how to surf on a pristine Portuguese beach.
---
5 days surf course

7 days van rental

1 surf lesson/day

Surfboard, wetsuit & insurance

5 surf lessons
FROM €224 / WEEK / PERSON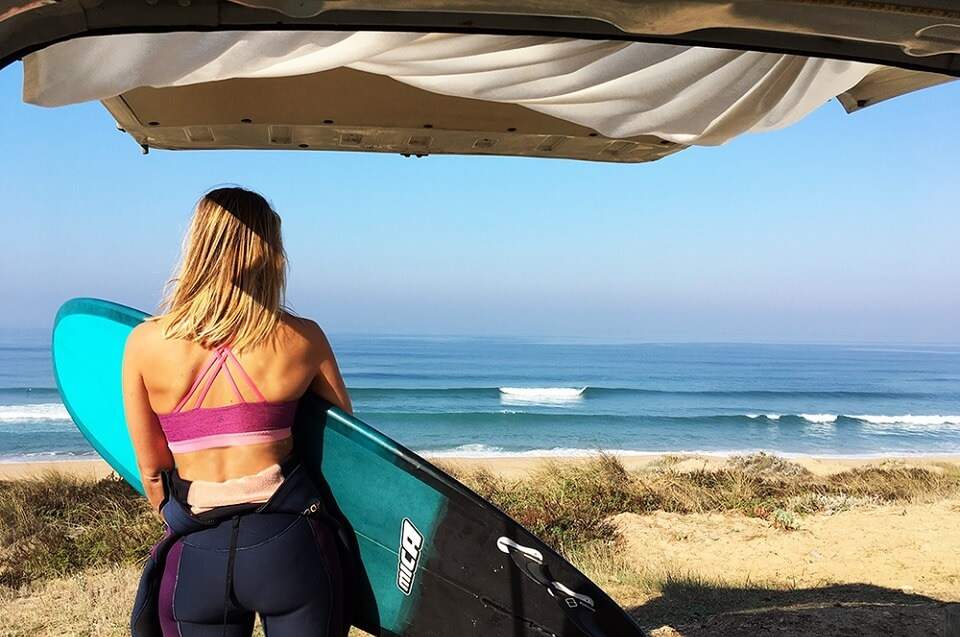 Surf camp & drive
A complete surf experience! Enjoy the best that each haves to offer, 1 week Surf camp vibes & 1 week Campervan trip. Available for under age, with Surf Safari option
---
7 days Surf camp

7 days campervan

5 days surf lessons

2x/day surf lessons

Surf rental the rest of the days
Are the surf packages cheaper than if I rent a campervan separated from surf lessons?
Yes, you can save money with the surf packages.
Which package is the best to learn how to surf?
It's the Intensive surf & drive package. It's planned to maximize your learning. The more time you are spending with us, bigger your progress will be.
After many years of teaching surf, there's no doubt 2 lessons of 1:30h per day is the best formula to learn surf and have time to put in practice and enjoy the amazing feeling of riding waves.
How many hours a day do i stay in the water?
With the most popular package with 2 lessons/day, you stay around 3 hour's total.
Will I get surf lessons with you? Do you have any experience teaching?
We offer the possibility of leaving your car or bicycle at one of our depots free of charge for the duration of your rental. You can also take your bicycle in Sardinha bike racks.
Yes, you have the lessons with us. Pedro (The owner & slave of ACC) himself have more than 10 year's' experience on professional surf teaching in Portugal and in the SW of France.