Surf lessons in Portugal with professional surf coach. Over 10 years' experience teaching surf! Learn surfing with us!
Book 1 day, with 2 surf lessons.  Take just 1 surf lesson experience. Or you go for our most popular surf package, 5 days surf course.
For first timers or for who's looking to improve surfing and discover new feelings. Learn how to ride the different parts of the wave and learn new manoeuvres!
We offer private and small group surf lessons for beginners, intermediates and advanced surfers.
Experienced Surf coach with Portuguese National License (FPS level 1 and 2) and International license (ISA)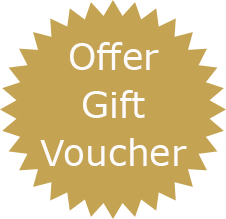 You get the right surfboard
Warm wetsuits
Insurance
SURFING:
Each lesson is 90 min
Learn how to ride a wave and get tips to help you profit more from the waves – always being in safety, in control and off course having fun!
ADVANCED SURF COACHING:
improve your level of surf (always being in safety and control) and your surf knowledge.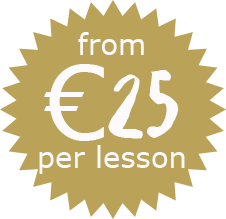 I don't know how to swim, can I join the surf lessons?
Yes. Just let us know that. Any way we're always close to you and teach you all the safety rules you need to know.
In what language are the surf lessons?
English is the common language for the surf lessons. However we can do it in French, Spanish or in some very basic German. Off course you can have it in Portuguese if you prefer!:)
Do you give private lessons?
Yes, but only if we have one of the teachers available. We usually arrange it on the weekends.
And like on the group lessons, you don't need to have any experience to join the surf lessons
Do you give Body Board classes?
YES! We teach body board and surf.