Surf, Chill & Drive
THE ULTIMATE EXPLORER EXPERIENCE
Surf, Chill & Drive. We put up this package to the ones who want to explore Portugal, relax and enjoy the sun and sea while learning how to surf. All year round, even in winter. Having fun is what it's really all about!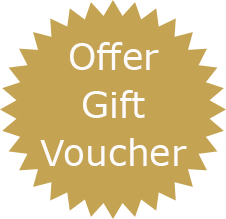 5 days surf lessons, 1 lesson/day
7 days campervan of your choice
SURFING:
Each lesson is 90 min
You get the right surfboard & warm wetsuits
Insurance incl.
VAN:
Get the Van of your choice
SCHEDULE:
Every day we carefully choose best spot and tides and meet for the surf lesson. Afterwards you can relax and enjoy the sun and sea. Or go and explore the region on your own and choose the place of your choice to sleep for the night.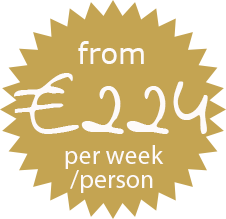 Will I have enough time to explore the region, getting one surf package?
Yes. You'll have time to both enjoy the beach and explore the region, and of course to have fun with a bit of party
How many people per teacher are on the surf lessons?
On average you should have a ratio of 3 to 6 people per teacher. But it's never more than 8. You can book private Surf lessons as well, if you wish so.
Is there a minimum number of people for the surf lessons?
No. We can teach one traveller. When you come on a big group, we divide the students by groups of no more than 8 persons per teacher.
Can I have surf lessons every day?
Yes, we provide surf lessons every day of the week, including weekends.