A great Christmas gift for you and your friends!
The christmas travel voucher from Atlantic Coast Campers!
You feel like offering a special and personalized gift? We have a great last minute Christmas gift!
You can use the Voucher for any dates you want!
The perfect Christmas gift!
Wanna carve someone's heart and soul this Christmas?
A travel voucher for 7 unforgettable days on a Surf & Drive campervan surf trip to Portugal!
The ultimate Surf & Explore Christmas gift!
And you can also use the voucher for Surf Lessons packages or for Surf Rentals on your trip to Portugal!
We send you the Voucher by Email, Whatsapp or by post.
Select the package that pleases you!
Get in touch with us through the Bookings form. Mention you want the christmas voucher with the package you want.
Or send us an email to: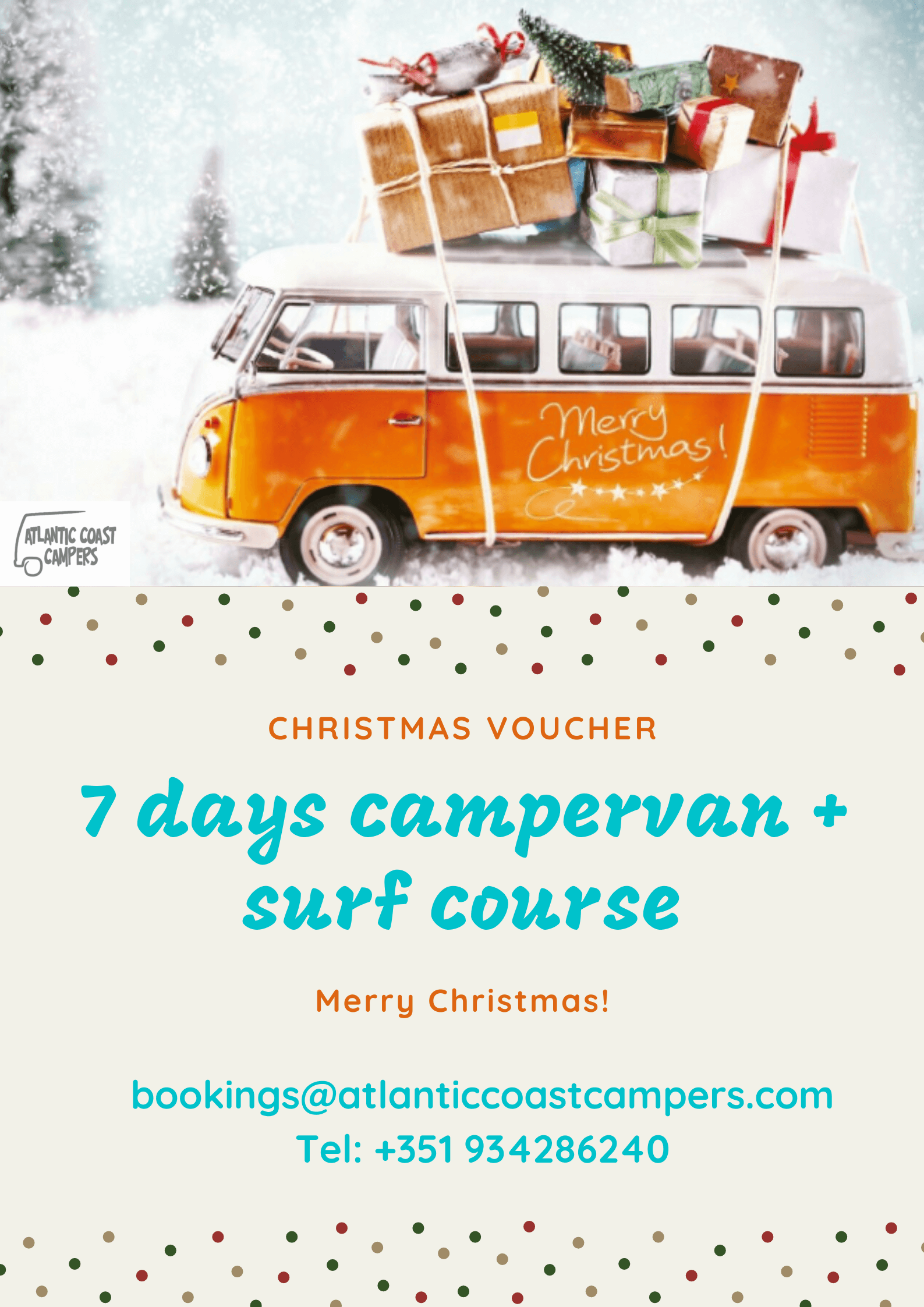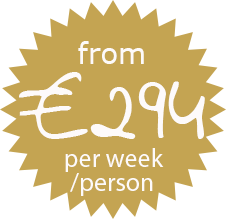 Get a Christmas travel voucher for a Surf & Explore package with special promotion price for this winter. On trips with Surf Express and Hikari.
Campervan and surf lessons, plus guided tour on the best days to watch the giant waves in Nazaré. Introduction guided tours to the best Óbidos have to offer.
Plus an Atlantic Trecking Tour on a off the beaten path region close to the Ocean at the beautiful Atlantic Coast.
World Surfing Tour competition guided tours. On the weeks from 27th February until 13th March. We watch on the best times with all the insights, the world's best surfers on a world class arena.
Surf and Travel with Atlantic Coast Campers!