Two new Toyota campervans coming this winter!
Ginginha and Bacalhau are our 2 new Toyota campervans, and for celebrating we offer crazy prices. From 39€/day with unlimited Kilometers this winter!
If you want to get surf gear with the campervan it's + 15€ board per day with 7th day for free!
Check out more extras, if you want to personalize your trip
Our new generation of 2-berth campervans for the classic Portuguese road trip is about to get on the road. (Life goes slow in Portugal but finally Vans are about to get ready, finally

)
Right on time to you get one of this beauties on a christmas voucher promotion.
We improved small details to maximize space on a compact campervan Style.
This makes it quite an easy-to-drive campervan, and yet is still with all you need on a campervan. For up to 3 people.
All the features you love from a larger campervan, in a compact and easy to drive campervan.
It's 2 great campervans for people who travel all year round, as it can handle all four seasons, and gives you a lot of flexibility.
It gives you the comfort and extensive amenities, but in a vehicle you can easily park and drive in cities, and even take up mountains.
Easy to drive, versatile and confortable campervans.
Our new campervans are perfect to Explore cities like Lisbon, surf towns like Peniche and Ericeira and have surf lessons at the same time.
And you can get a special price when you get it all! We've done Surf & Drive packages so that you get can the best of both. Cheaper campervan rate, cheaper surf course prices.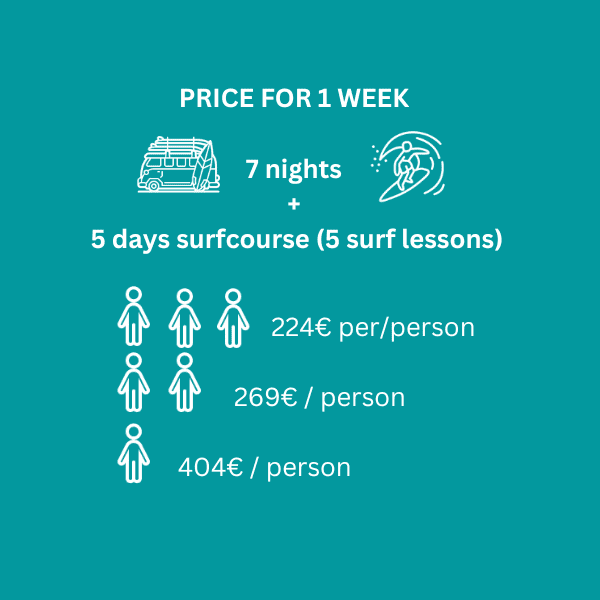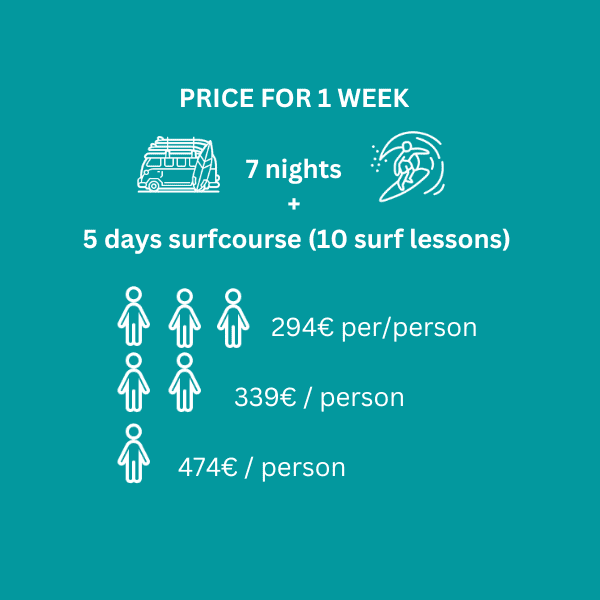 If you want to offer this amazing experience this christmas, we have a christmas travel voucher gift. Have fun 7 nights travelling on a campervan with unlimited km to explore Portugal the way you want. And learn how to surf, or improve your surf, to enjoy even more!